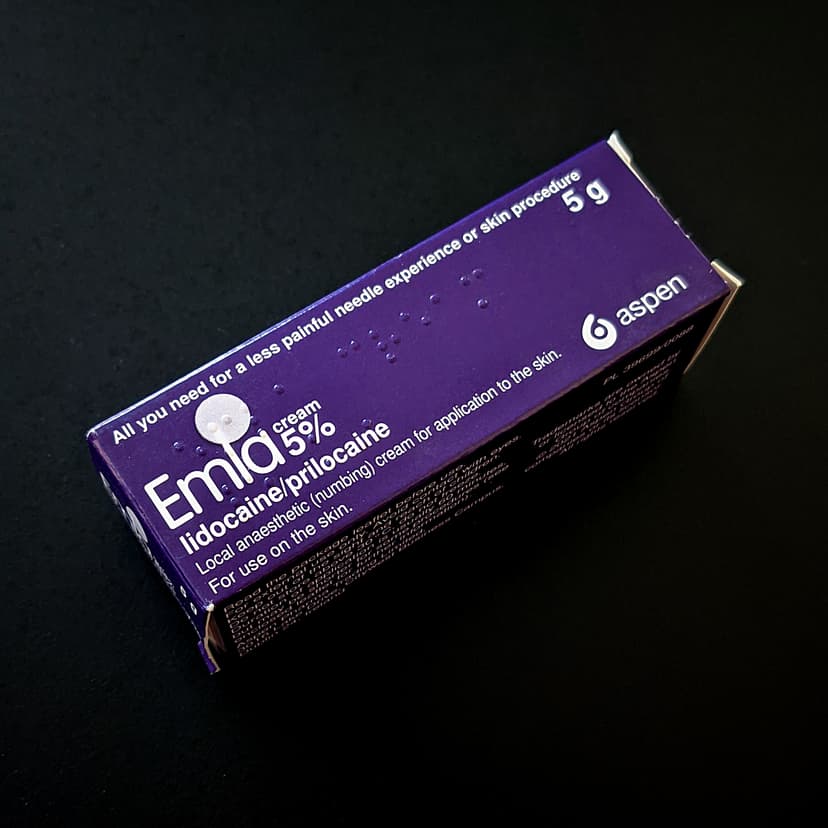 Emla Cream
Rs. 3,950
1 tube per pack
Emla Cream is the only branded product for use on genitals for desensitization. Can be used on the penis for treatment of premature ejaculation, or to delay ejaculation for recreational purposes.
Active Substance
Lidocaine & Prilocaine
Quality
Original, self-imported from Ireland
Dosage
30 minutes before intercourse
More questions? Tap here to contact us on WhatsApp.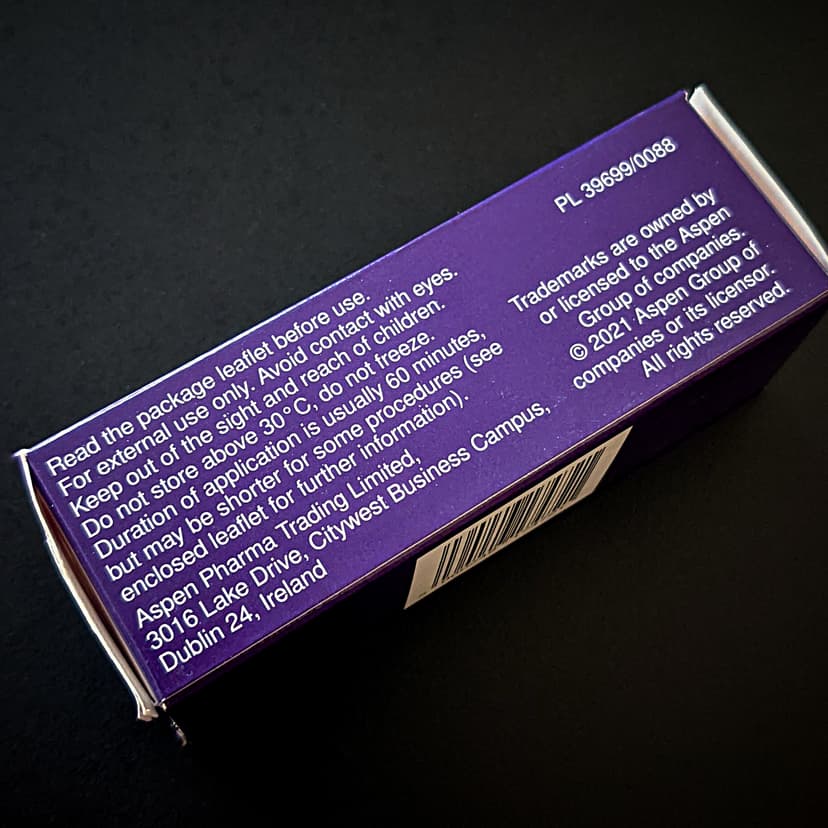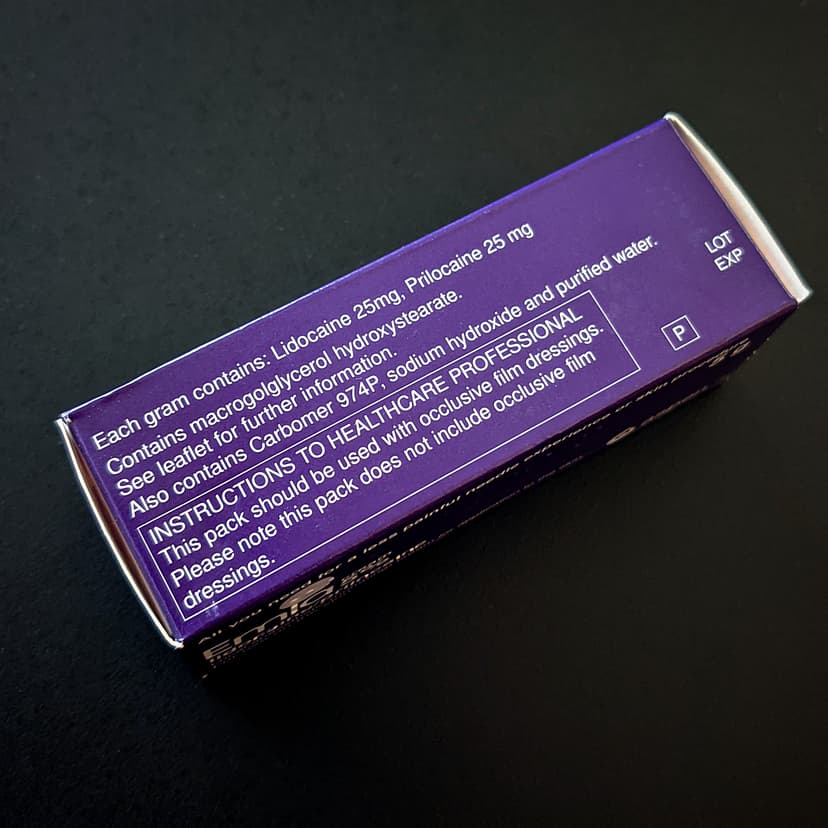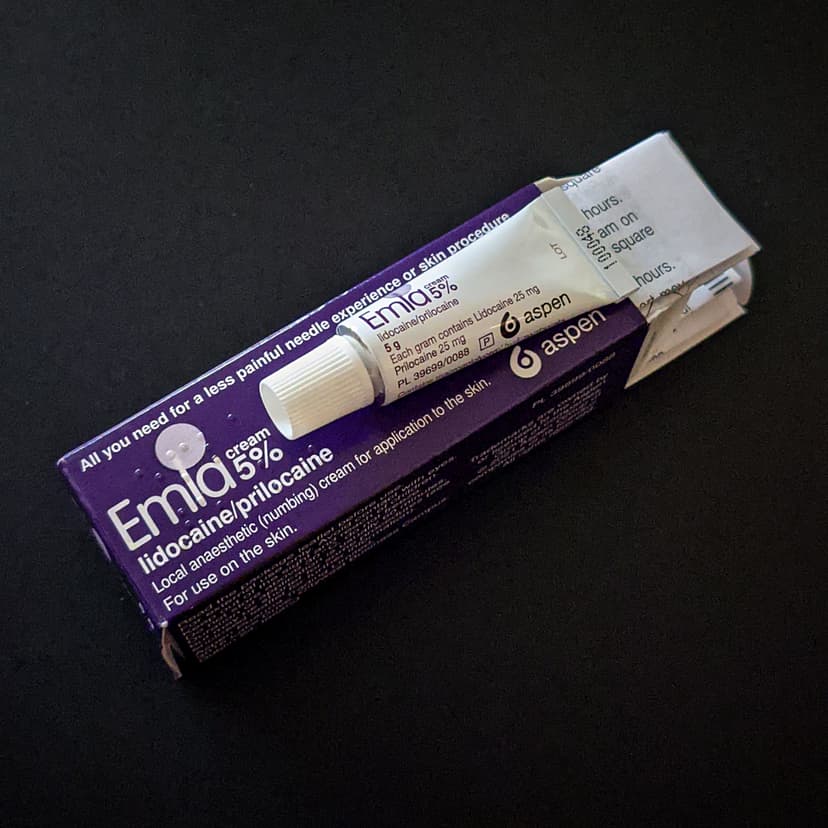 All options for Lidocaine & Prilocaine